Cosmo is not in Looks on account it would've sacrificed CUDA playback.
However, the original Cosmo tool is still in Looks, and remains there in order to retain backwards compatibility.
If you still want easy access to Cosmo, here's what you can do:
In Looks, go to Looks > People and select Classic Skin Smoother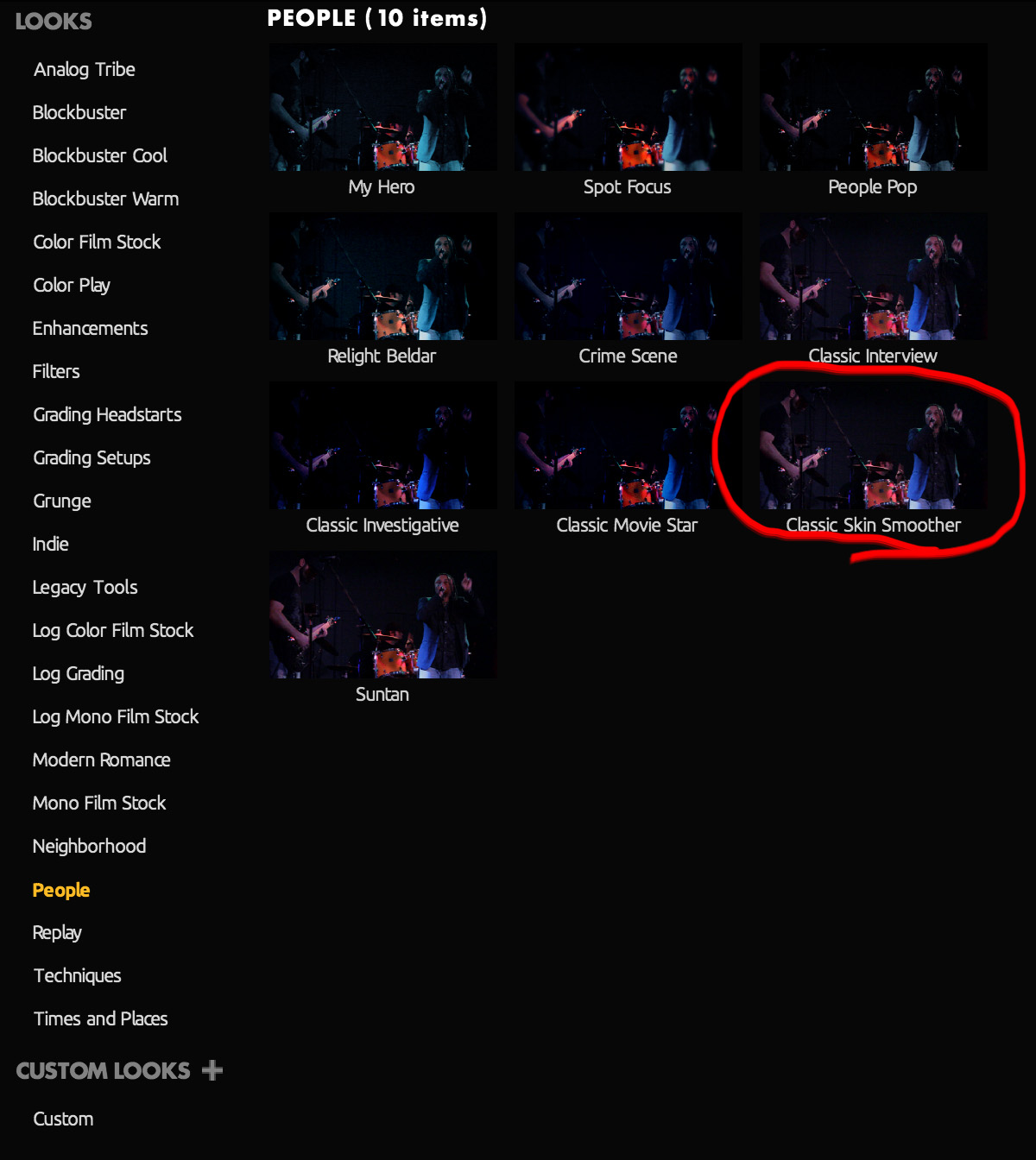 Delete Colorista II Pop
Click the Save Custom Look button in the lower left

In the Save Look window that drops down from the top, save your preset as Cosmo (or whatever makes sense to you).
You will now have Cosmo saved as a custom look. To apply it, you can select it from the custom looks drawer. If you want to then select another Look preset, you will first need to right-click on Cosmo and select Pin. This will keep Cosmo in your tool chain even when applying other looks.