Sometimes, files can become corrupted, this can be due to a number of reasons, but the most common causes are:

Crashing when saving
HDD/Network failure when saving
Plugins corrupting Save files

If you're receiving the "Incorrect File Structure" error, It is usually possible for you to recover some or all of the file that has become corrupted. Unfortunately, however, the "Unknown File Format!" error, when received while attempting to open a .C4D format project file, means that the file is too corrupt for recovery.
Below are the steps to recover a corrupted file:

For Windows:
Go to search and type CMD
Navigate to your Cinema 4D Program Folder (Normally program Files\Maxon Cinema 4D RXX)
Now, drag and drop your Cinema 4D.exe into the Terminal Window: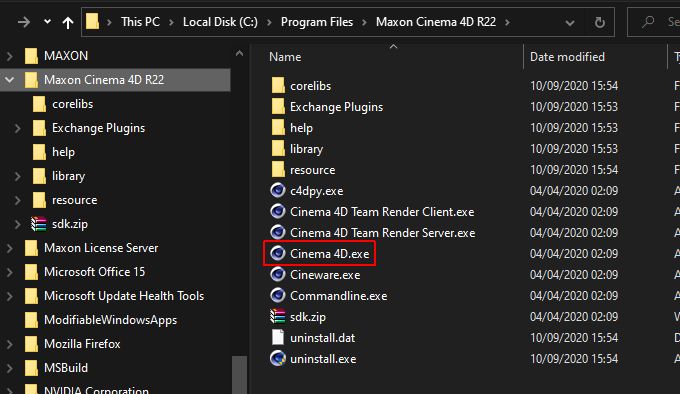 Then press space.
Then paste in "-loadcorruptscenes"



For macOS:
Go to Search and type Terminal
Navigate to your Cinema 4D Application Folder (Normally Applications\Maxon Cinema 4D RXX)
Right-click on the Cinema 4D.app and press Show Contents
Navigate through Contents to MacOS
Drag and drop the Cinema 4D file into the Terminal Window:



Press Space
Then paste in "-loadcorruptscenes" (It should look something like the below, )


Once Cinema 4D has loaded, try to open your file. It may still say that the file is corrupt, but then it will try to load what it can.

Note that this process is "what you see is what you get", meaning it is not possible for us to recover more data than you have already done.
You can also find a video on this process here.

If you are unable to complete this process at all, or if the process fails entirely, there's a chance that trying it on a different machine can work. If you have no other machines to try this on, please raise a support ticket and our team can attempt to recover the scene for you as well.