Forger, the powerful 3D sculpting application for iPad, was brought into the Maxon family of products this year. We recently shipped the new 1.8 version of Forger that iPad users can access for free from the App Store. For an affordable monthly or annual subscription, Forger 1.8 also offers professional workflow capabilities, including interoperability with Cinema 4D. Maxon will continue to add new professional features for subscribers.
We renamed the original, paid version of Forger to Forger Classic and removed it from sale on the App Store. However, any owner of this version can continue to use it, download it and reinstall it. If you are a user of the original Forger App, you are entitled to a coupon code for a free year of subscription to the updated Forger 1.8. In order to secure this offer, you'll need to have the last version of Forger Classic installed. If you don't see the offer, follow these steps:
Delete the app from your iPad
Download Forger Classic from the My Purchases area of your App Store account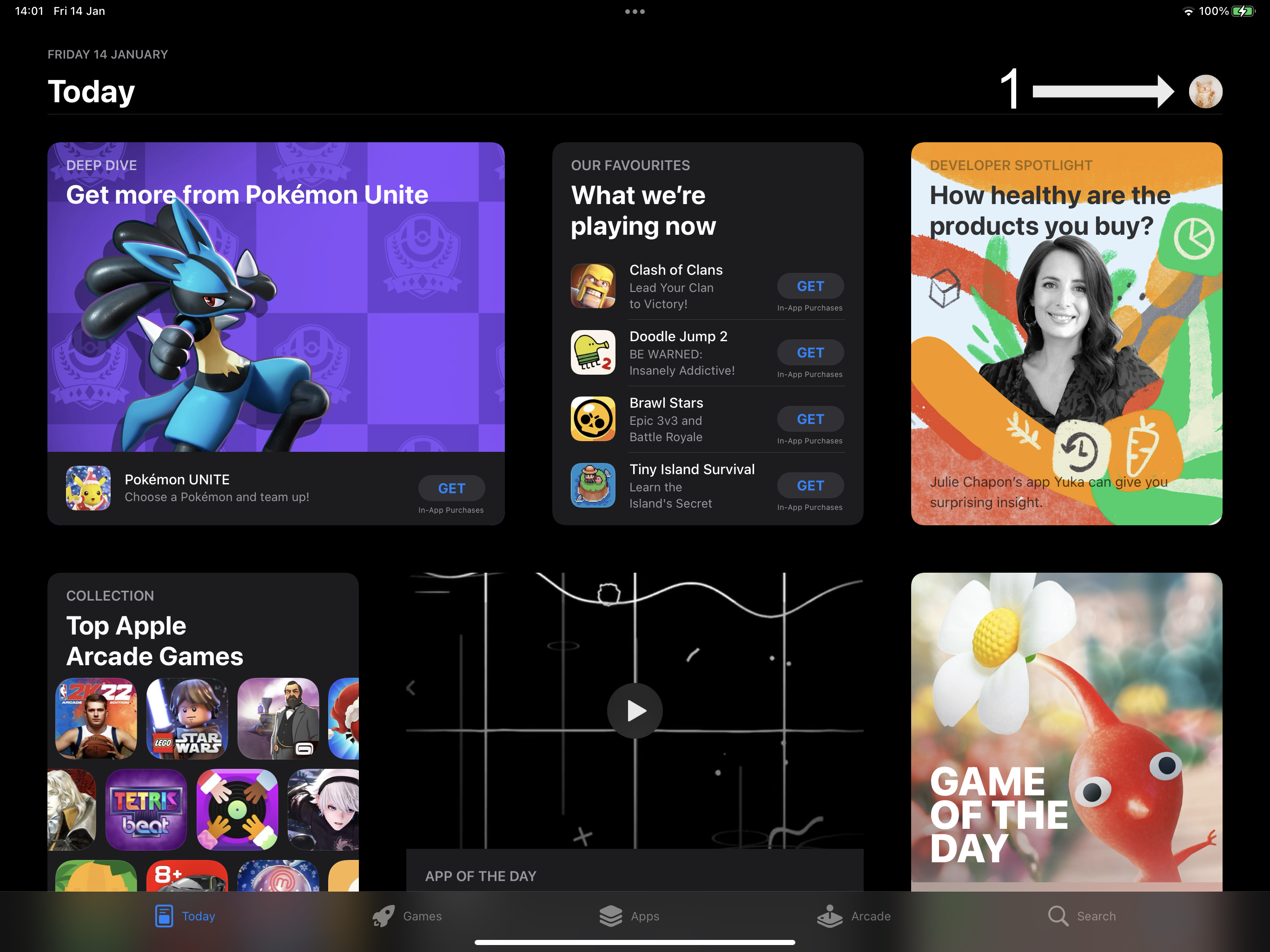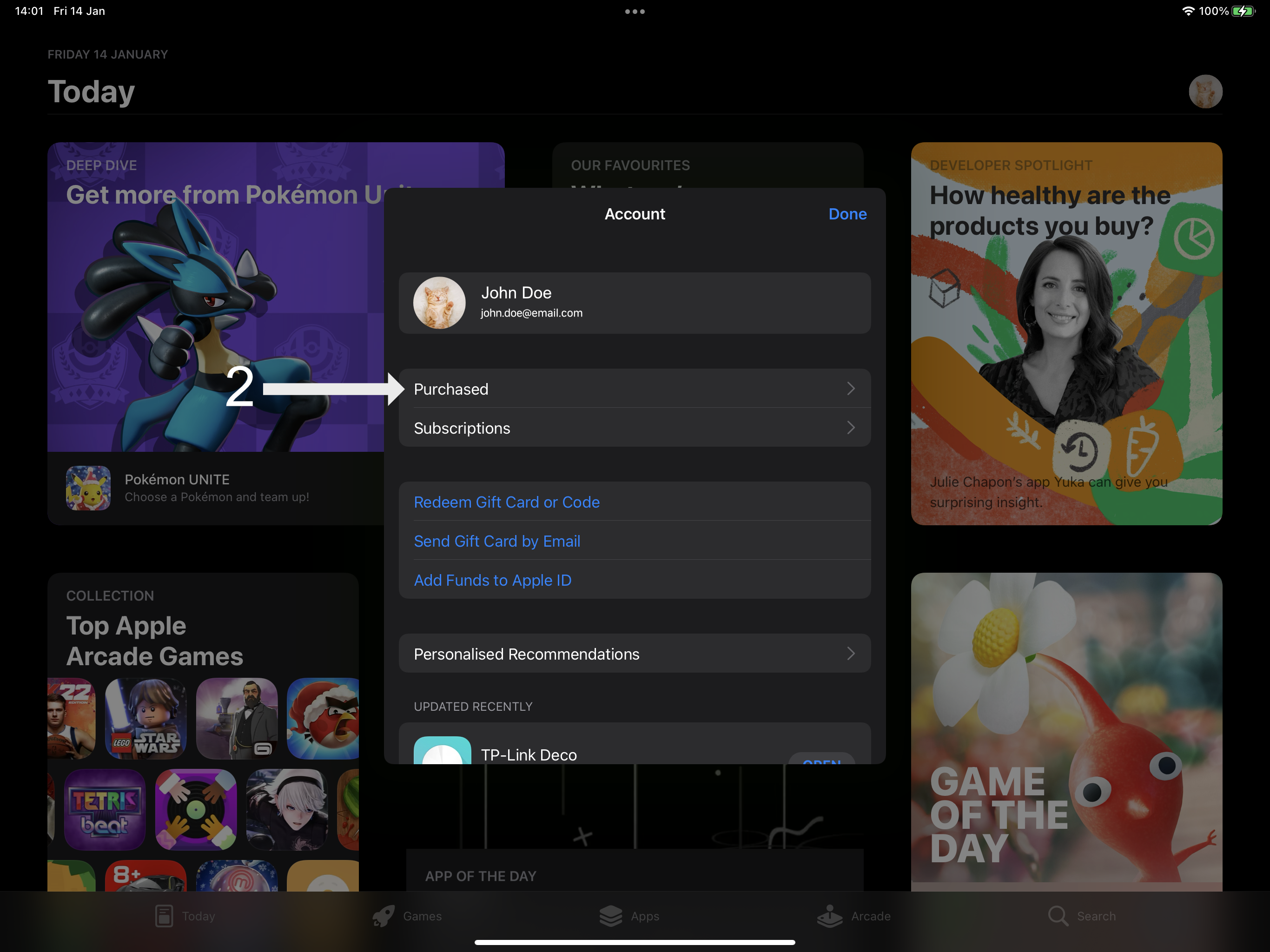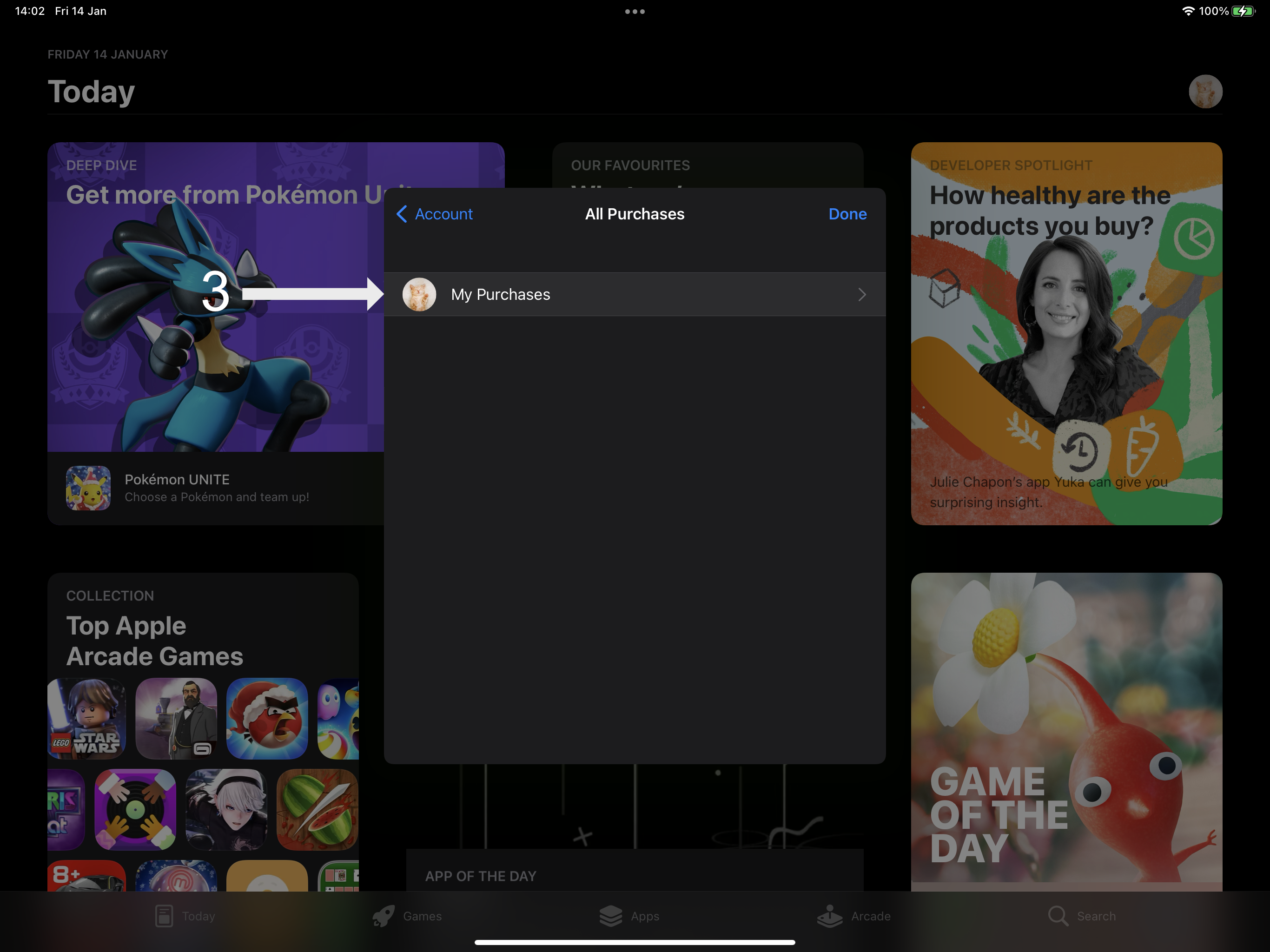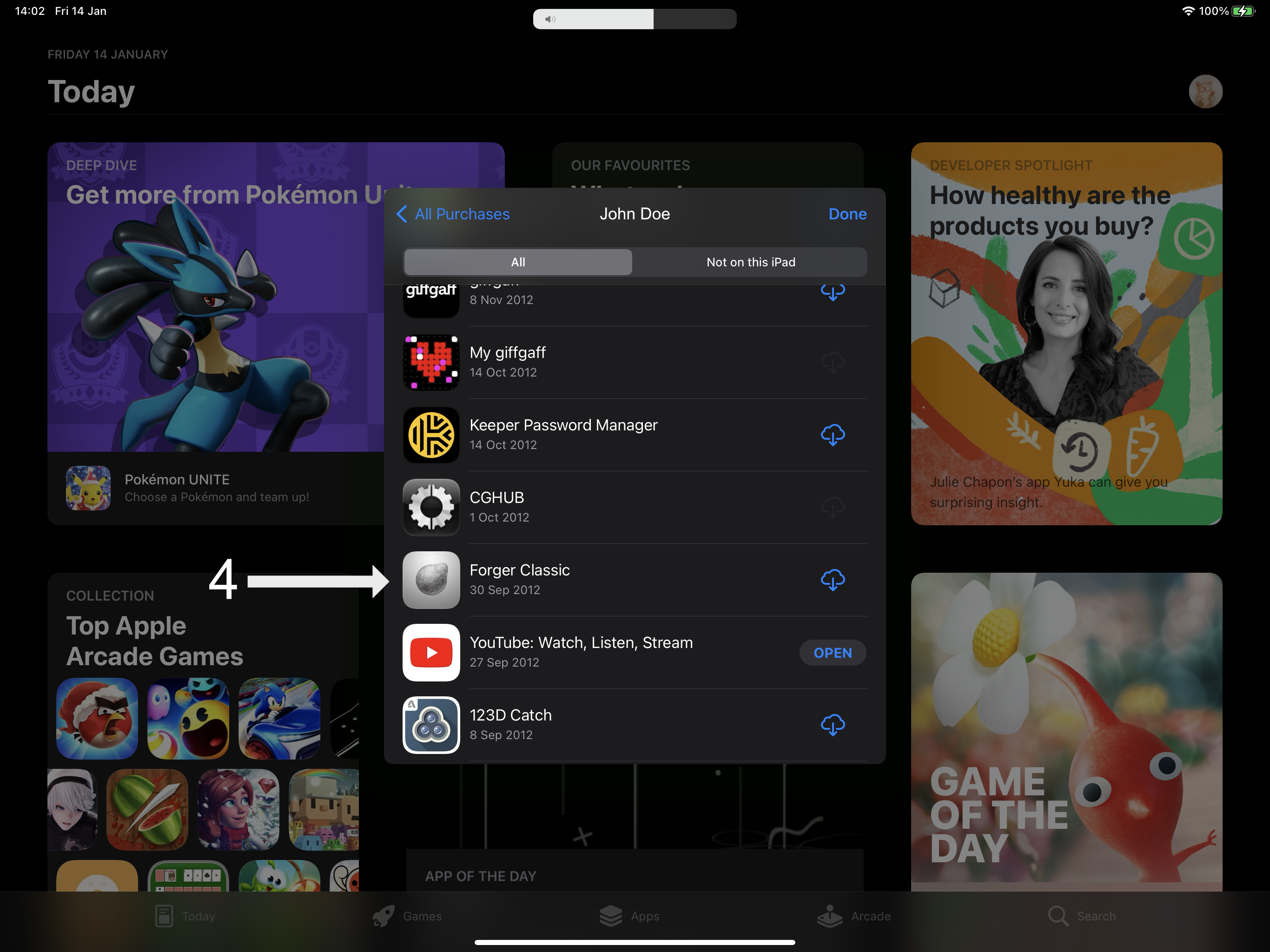 You will then see the following offer screen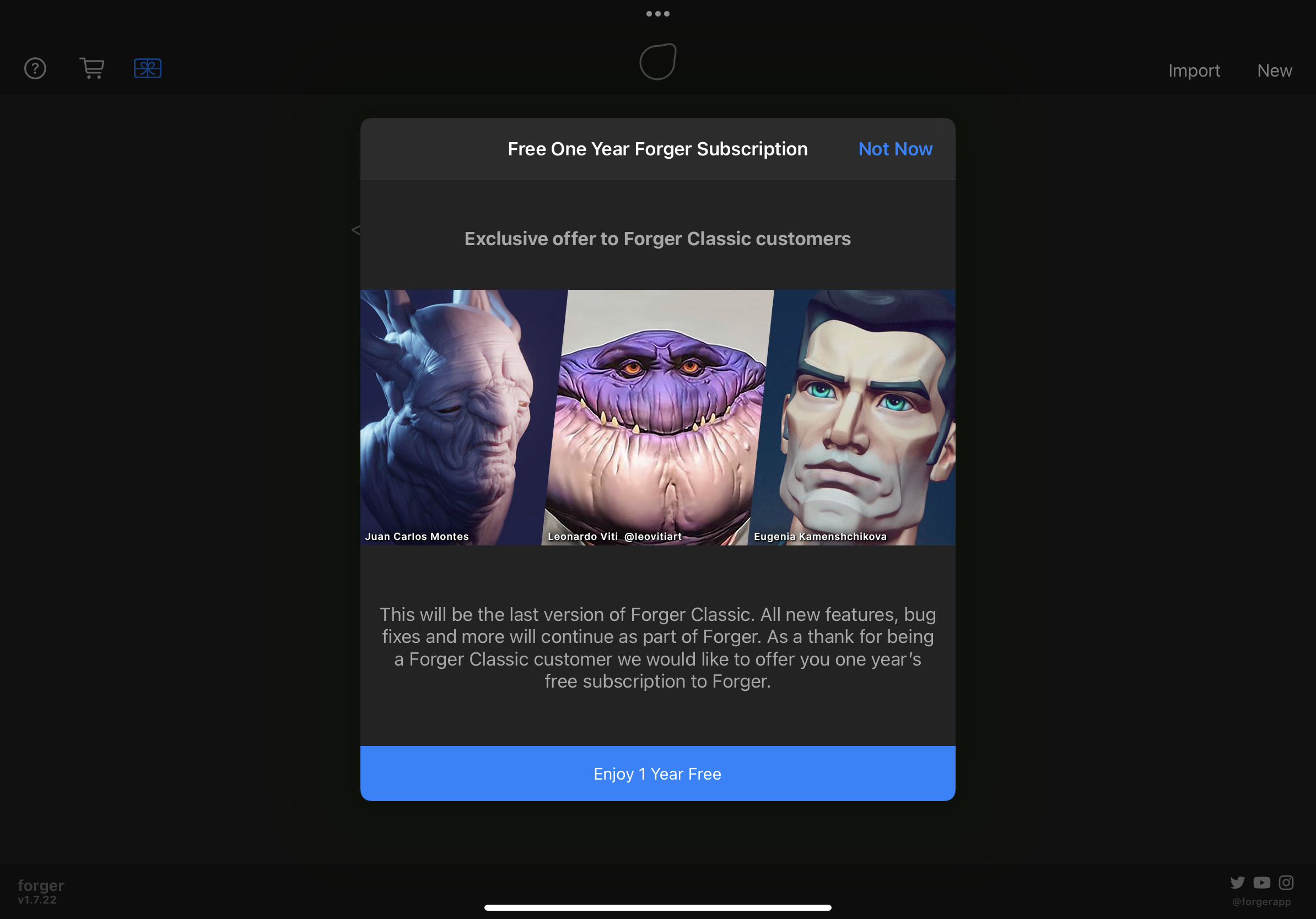 Note that if you have a Maxon One subscription, you are entitled to the use of Forger on your iPad—just download and sign in with your MyMaxon ID.
Please file a support ticket if you run into any problems accessing the offer, and we'll help you out.