This could be due to your system clock settings being set incorrectly.
To resolve, please make sure your system's time is set automatically.
On Windows, search for "Date & Time Settings" in the Windows search bar, open the Date & Time settings and turn "Set Time Automatically" ON.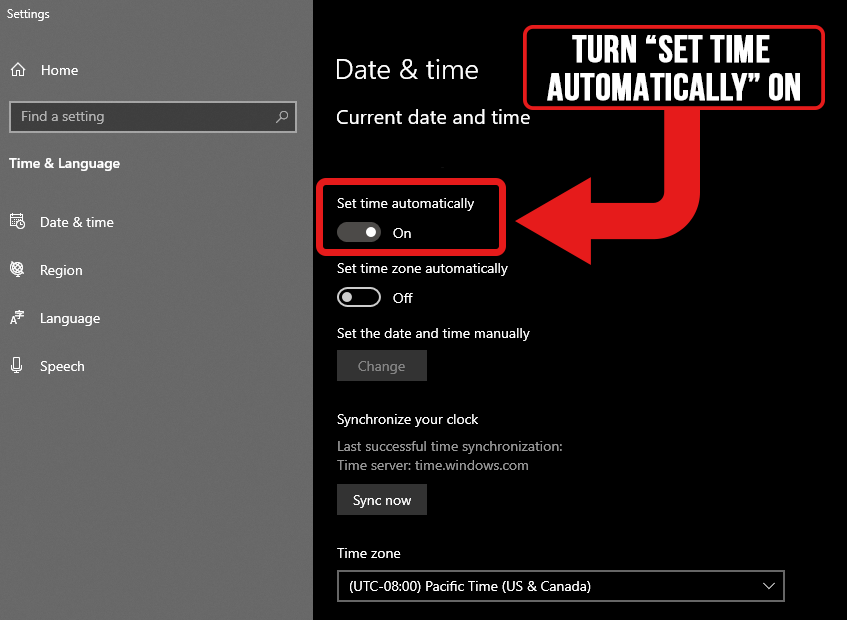 On Mac, go to System Preferences > Extensions > Time Zone tab, unlock the lock on the lower left and check the "Set time zone automatically using current location" checkbox. Finally, relock the lock to save changes.