From Cinema 4D S26, in efforts to declutter the interface, the Redshift menu is not enabled by default.
If you want to add it, first open the Cinema 4D preferences window by going to Edit > Preferences on the Cinema 4D toolbar. Next, click and expand the Renderer menu and select Redshift to bring up the Redshift settings. Finally, check the Redshift Main Menu checkbox. Once complete, you should see Redshift appear on your Cinema 4D toolbar.
As Redshift CPU has been added to Cinema 4D S26, Redshift components are now easily accessible through the main menus and pallettes.
You can also find information on the integration here.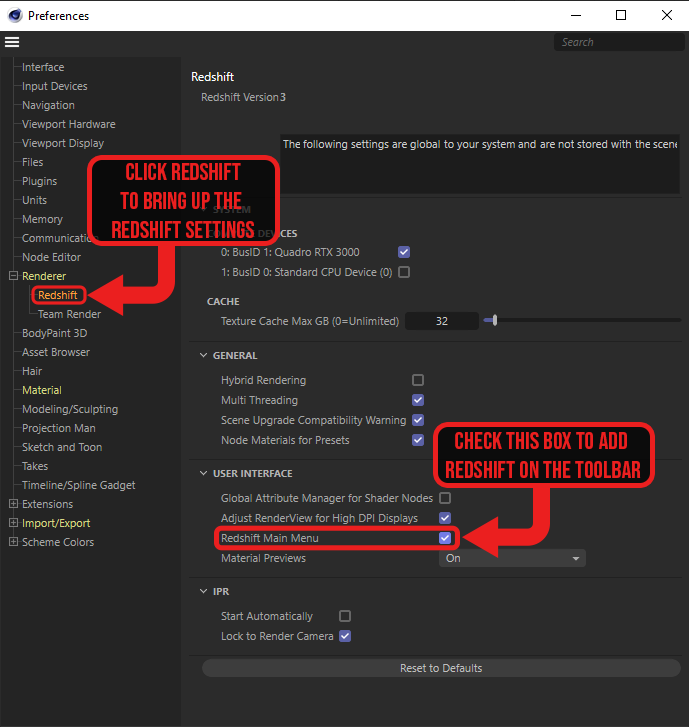 Please note that Redshift needs to be selected in the render settings for Redshift to be visible on the toolbar once the change has been made.