If you wish to add additional licences to a single product on your account, you can increase the quantity in your MyMaxon account and pay the difference, keeping a single subscription and renewal date.
Go to Subscriptions along the top.
Click the Details of the Product Order you wish to increase.
Then click Buy Additional Licences; where you can enter a quantity (maximum of 20 per subscription) If you need more than 20 licences you would need to start a new subscription but this cannot be paid pro-rata.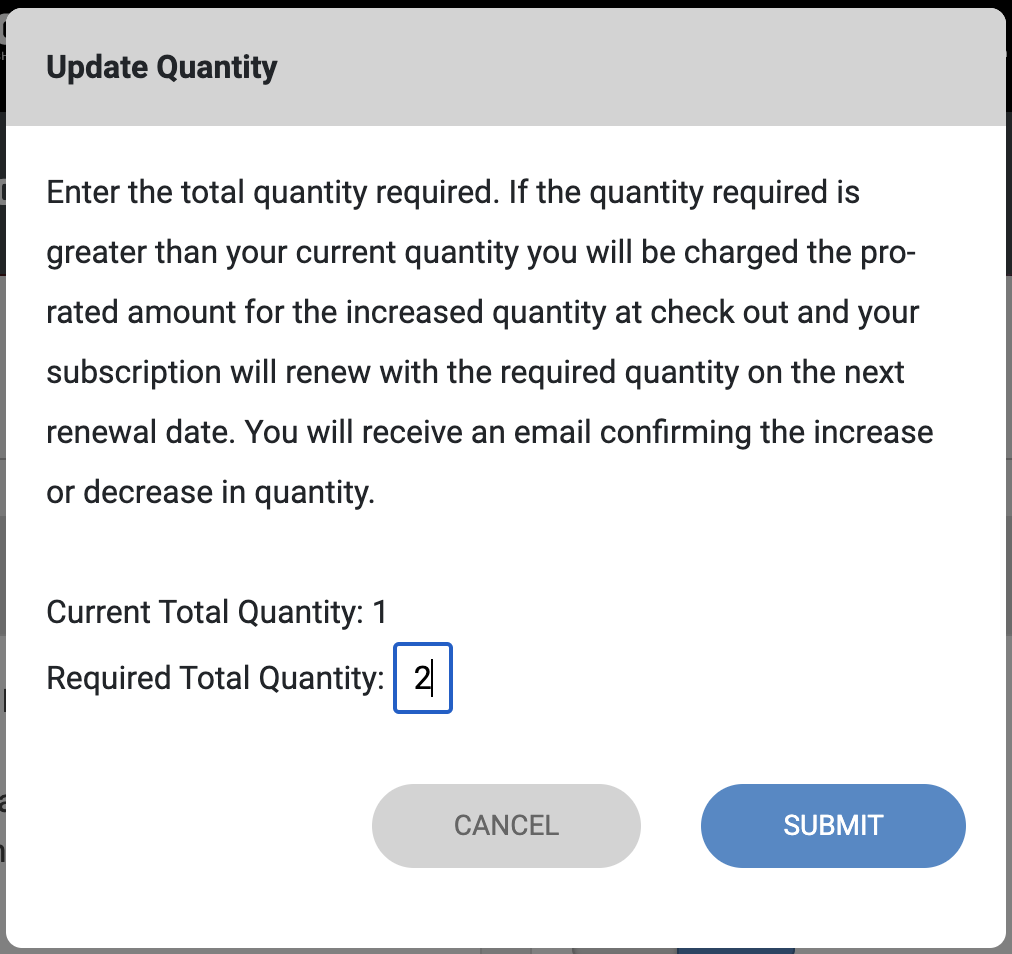 Note - this will increase the number of licences for a single product on 1 account. These cannot be allocated to different accounts or accessed by multiple users. Can only be managed and activated by the original account.