We are currently investigating this issue, but one possible cause that we've identified involves the VDB export settings in your Cinema 4D preferences.
As a potential workaround, we recommend resetting your VDB export settings back to their default values prior to caching a Pyro simulation.
You can find the VDB Export settings in Cinema 4D by navigating to Edit > Preferences. From there, expand the Import/Export list and select Volume (*.vdb) Export.
Here's a screenshot to provide some clarity on how to access the VDB Export settings: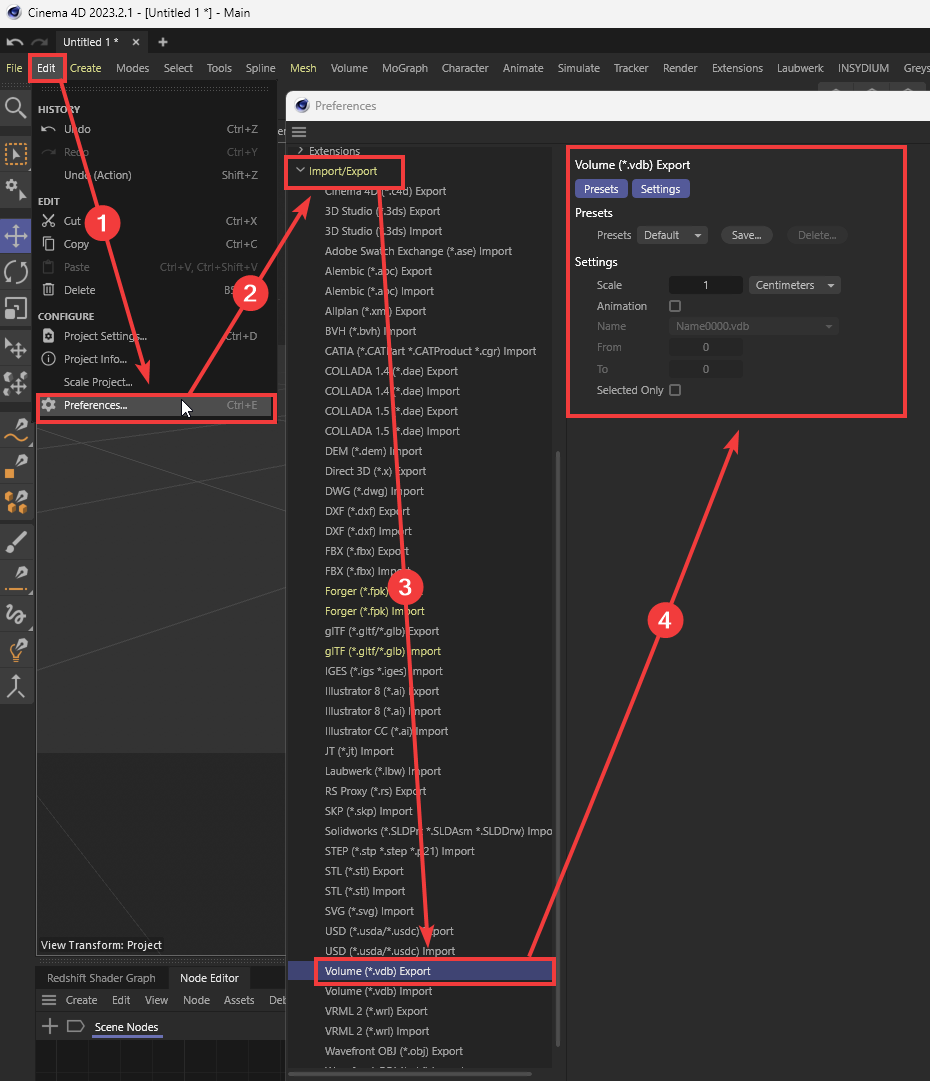 Once you've opened the VDB Export settings, simply change the 'Preset' to 'Default'.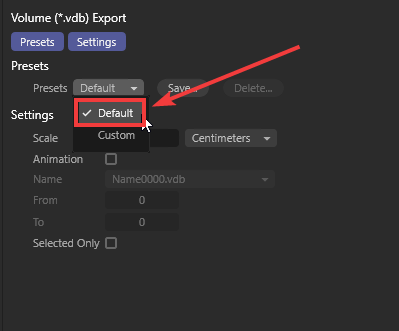 If this doesn't resolve the issue, please feel free to open a new support ticket so we can assist you further. You can open a new ticket here: Open A Support Ticket