It is possible to set the default renderer inside Cinema 4D to your preferred render engine. This means you can set Standard, Physical, or Redshift to be your renderer upon opening a new Cinema 4D file.
To set your default renderer, open a new blank Cinema 4D file. 
In your render settings, change the renderer to your preferred choice.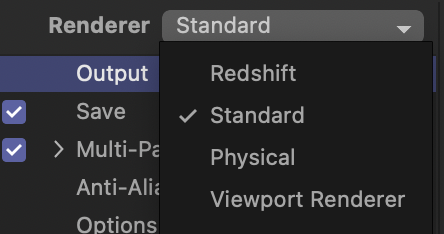 Then go to Window > Customization > Save as Default Scene.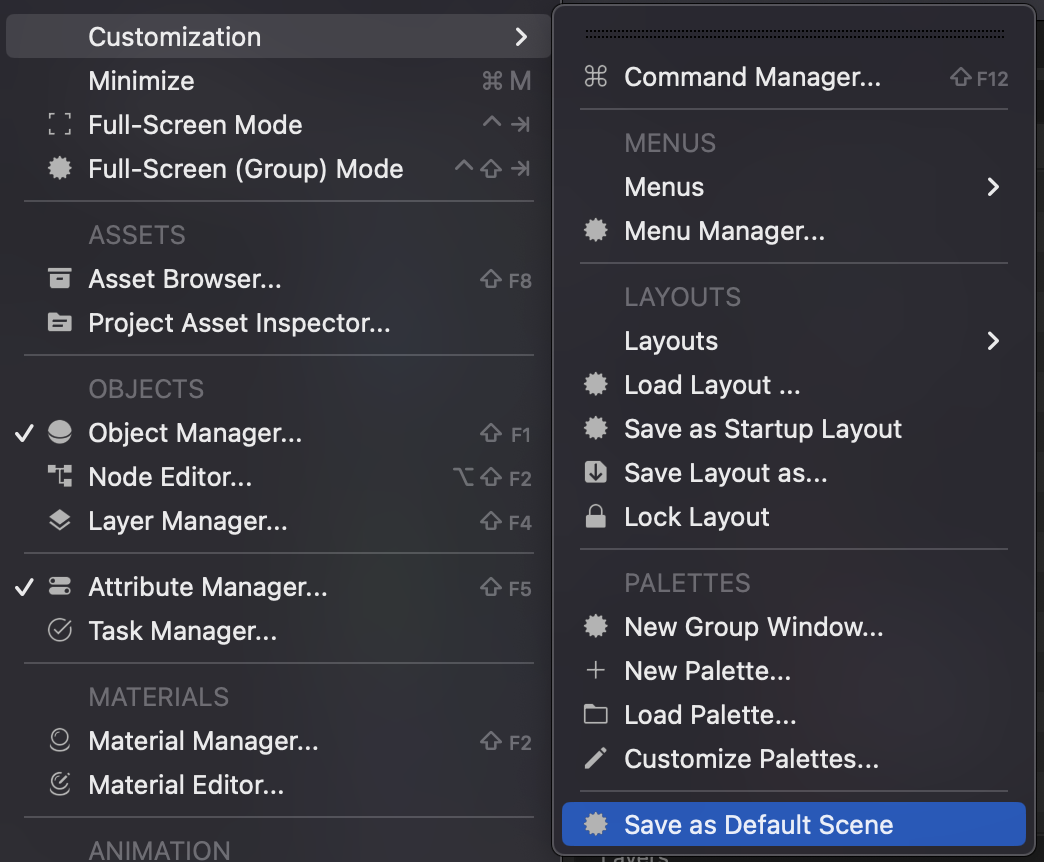 This method also allows you to set up a start file with other preferred options such as project or render settings.