You can install the Maxon App and Red Giant Application Manager on as many machines as you like.
You can activate and deactivate your licence by using the following;
Red Giant Application Manager -
Open up one of the plugin drop downs and press;
Deactivate (to switch off the licence from the machine)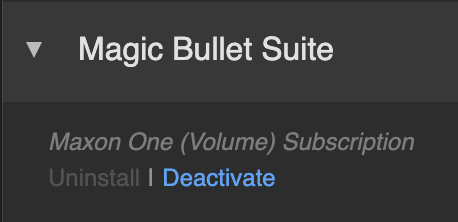 Activate (to switch the licence on the machine you wish to use)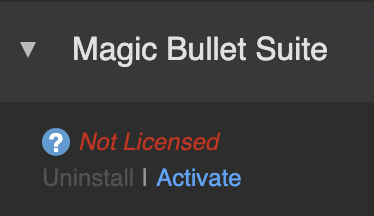 Maxon App
Using the

menu icon.
Press Deactivate/Activate.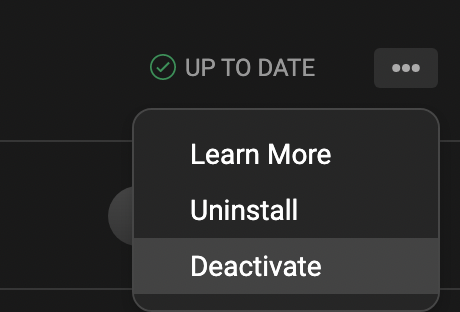 MyMaxon - https://my.maxon.net
You can release the licence from here if you are not at the machine to deactivate it.
Simply use the Cross in the top right-hand corner of the licence you wish to free up.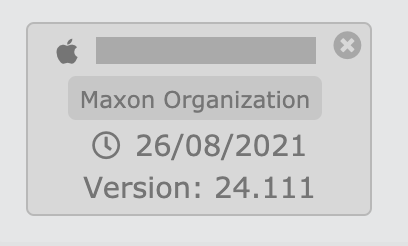 Please note, you cannot assign a licence via the MyMaxon account to a machine, simply log in to the machine and the licence will assign itself.