If your Maxon App shows a blank gray screen when launching it like this: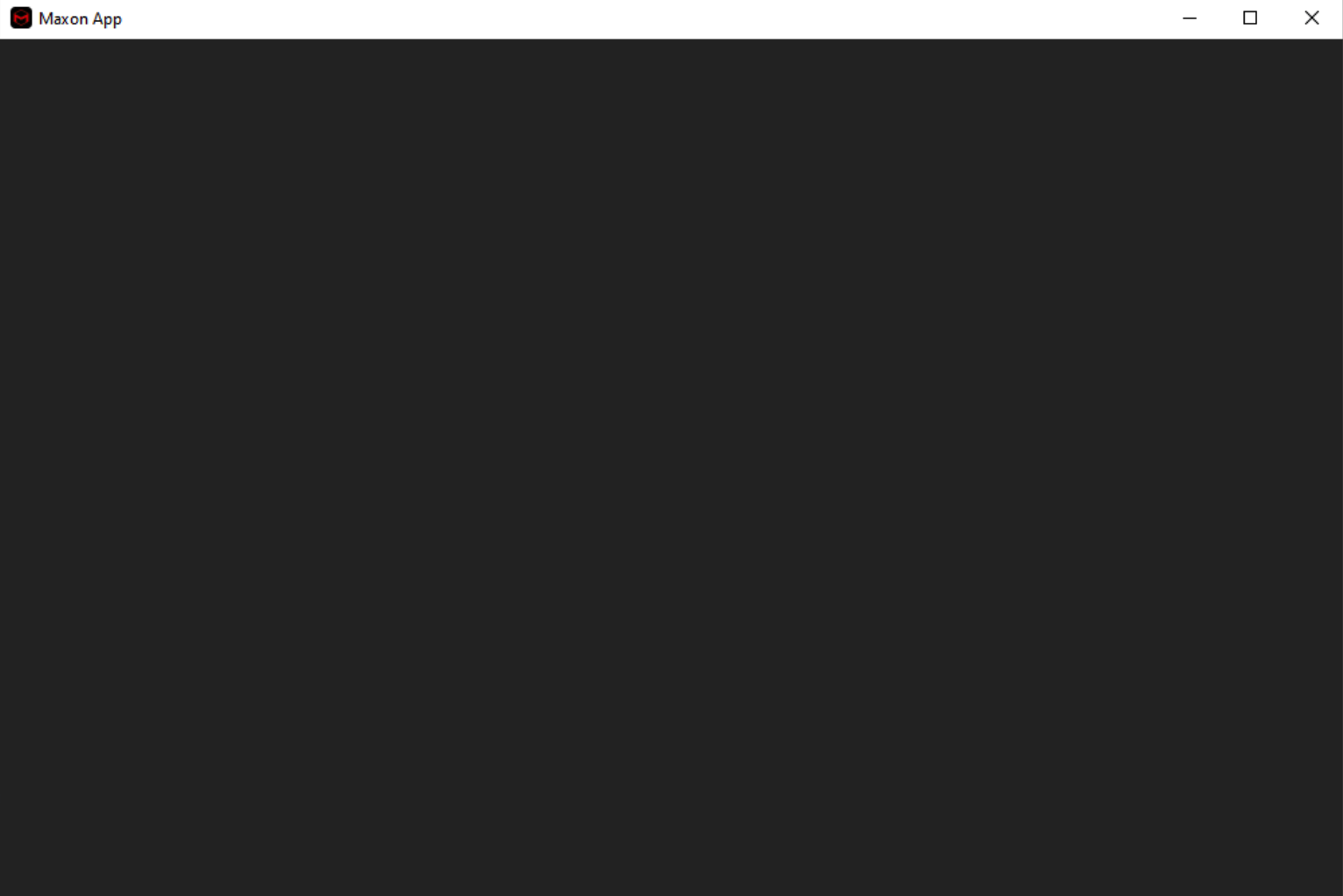 Maxon App and Cinema 4D use Edge as their internal browsers, so it is essential Edge is not disabled or too restricted.

Sometimes Edge just needs an update via Windows Update.

With Maxon App installed, first close Maxon App, then go to C:\Program Files\Maxon\Tools to find an included Microsoft Edge Webview 2 setup installer. Run this included installer.
Once this MicrosoftEdgeWebview2Setup.exe installer is run and completed, please restart your machine and try opening Maxon App again.
If you still have trouble after following the above, please open a Maxon Support ticket with Maxon App Technical Support for more assistance!